Doing it the right way
The first thing visitors look at when entering a space or office is the floor. Normally it's the initial glance down to see where they are stepping, but eyes are usually down before walking through a door or entrance. Showing them clean, glossy, fantastically kept polished floors can be an impactful way to be a memorable host.
For poly wood floors should be maintained by stripping and waxing. This will prolong the life of the tile and protect its factory finish. Stripping and waxing floors can be a daunting task, and should be done with specialized equipment and materials by properly trained professionals. Whether it's the entrance to your lobby, or the entrance to your home, we can help provide that shiny, glossy look that will protect your investment and leave visitors breathless.
Wood Floors, Continued…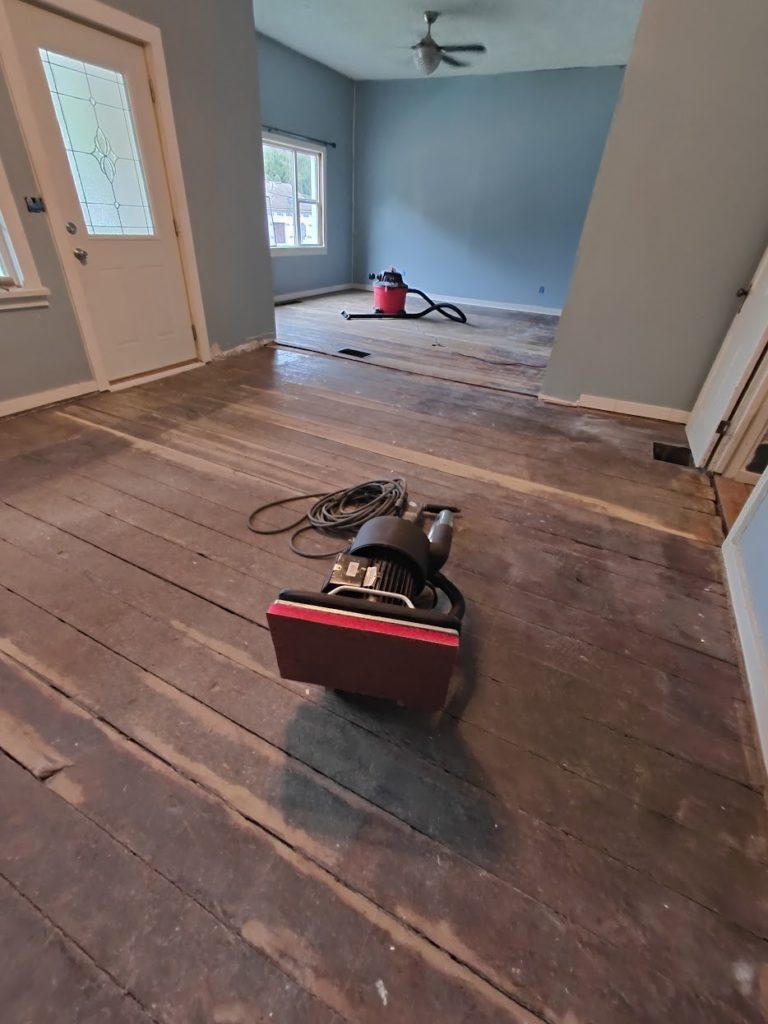 There are countless types of wood flooring, and even more variables of finishes that can be put on them. From polyurethane coatings, wax finishes, sealers, stains and more, there are so many variables of ways to care for your wood floors. The most important variable being, did you do it right?
Wood Flooring Restoration
Restoring a turn of the century home? There's a good chance there's some beautiful custom flooring hidden beneath the layers that can add incredible value to the home if properly restored. But if done incorrectly, the wood can be damaged and restoring it can become even more costly by the minute.
Have you recently installed new engineered hardwood floors and you want them to be sealed or protected? We can help with that too.
Refinishing hardwood flooring is a process. A process that if done incorrectly, can make or break the entire floor. Corners should not be cut, and the process should be systematically completed step by step.
The stripping process is probably the most important step in the refinishing process. Older wax finishes are removed using physical and chemical processes. We use a chemical stripper a floor machine with a stripping pad, and an auto scrubber that collects the wax finishes and removes them from the surface. This way, we can access the actual wood.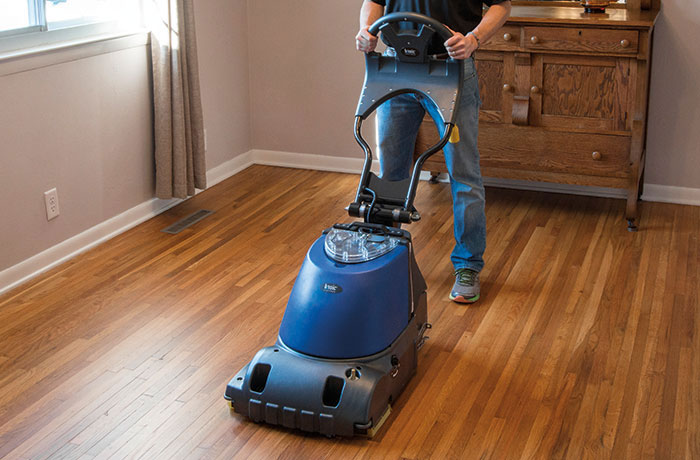 After the poly or wax surface is removed, we can get to the sanding process.
Sanding wood floors is a time-consuming process that should be done by an expert. This is something that is often overlooked by homeowners who are confident in their DIY skills. All too often we have come across jobs where homeowners tried to refinish their own wood floors and after trying and failing after lots of wasted hours, we are called in to not only fix their mistakes, but also make the floors look better than what they used to.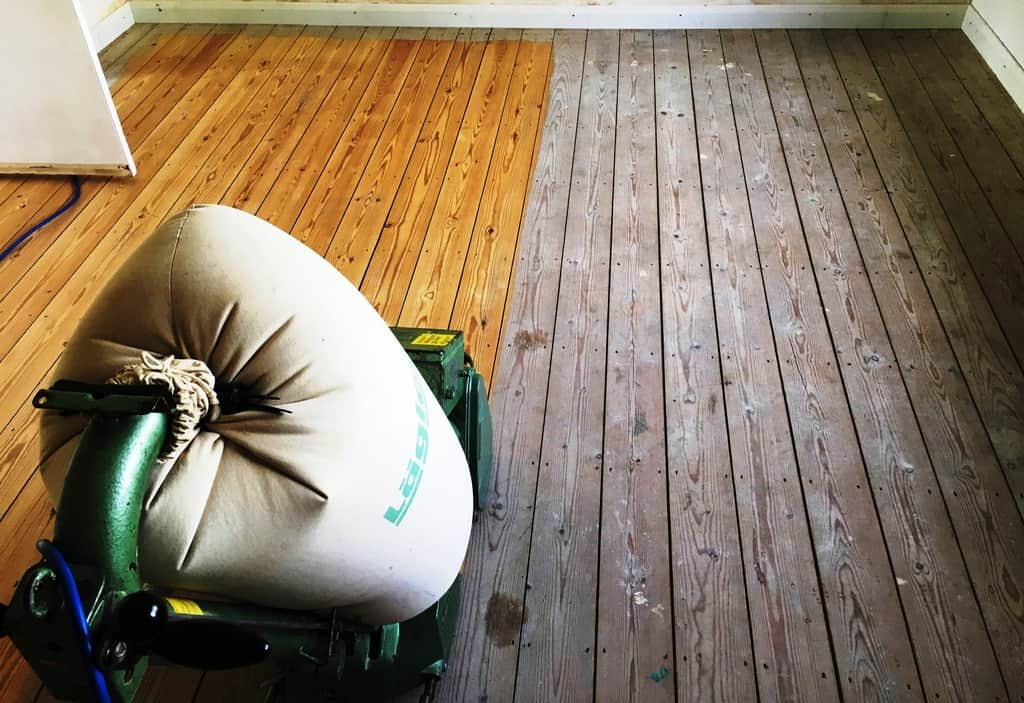 ---
---

GET UPDATES
No charge. Unsubscribe anytime.