Facility Floor Care
Nightly Janitorial Disinfection Service for Healthcare Facilities
Custodial Restroom Facility Service
Office Janitorial Maintenance
Commercial Window Cleaning
Commercial Office Cleaning
Proper building maintenance is an essential part of maintaining a tidy, and attractive building for business. Anyone who walks into a clean, pleasant smelling, and organized building enjoy a better sense of being. In today's post-covid world, both employees and guests care very much about being in a space that feels clean and well maintained. We offer custom, personalized janitorial services for any setting. Whether it's light dusting and trash removal weekly for a small office, or nightly electrostatic disinfection of healthcare facilities, we custom tailor cleaning regimens for any customer.
Healthcare Facilities and Cleanroom Disinfection
Using industry standard techniques and properly trained staff, we can help protect your customers. Besides taking out the trash and mopping the floors, we go above and beyond to make your space shine. It's important to do things the right way. Using hospital-grade disinfectants, to sanitize cleanrooms.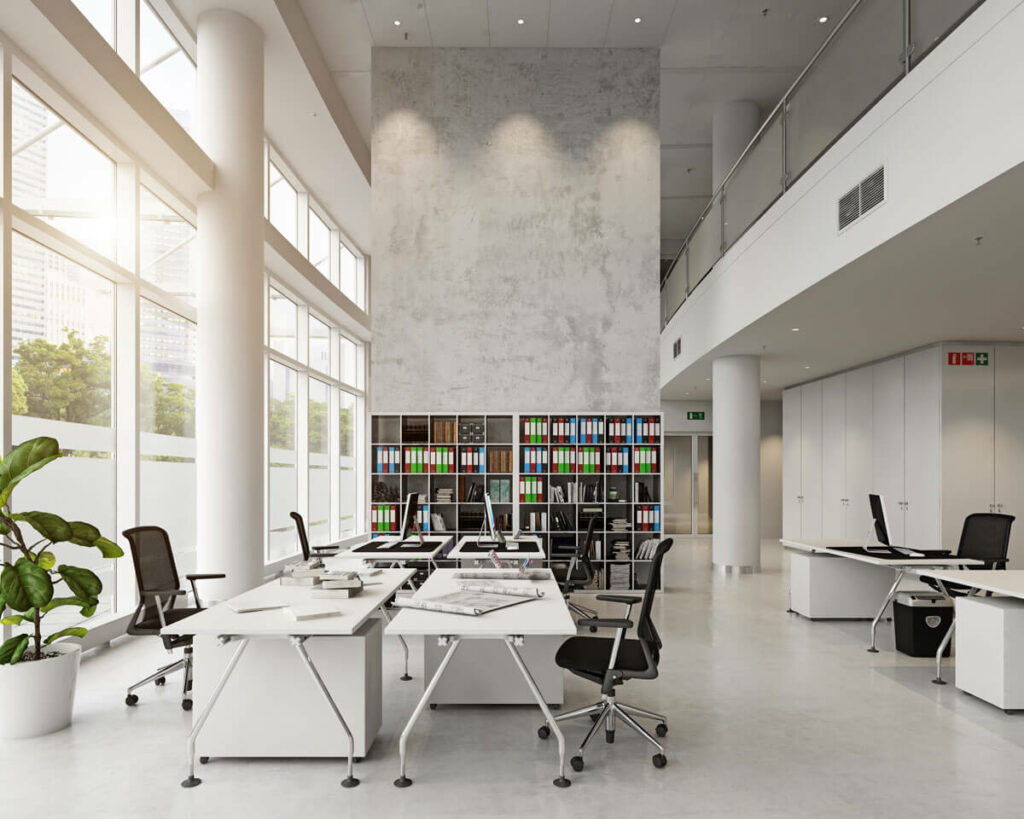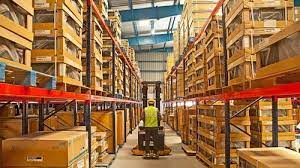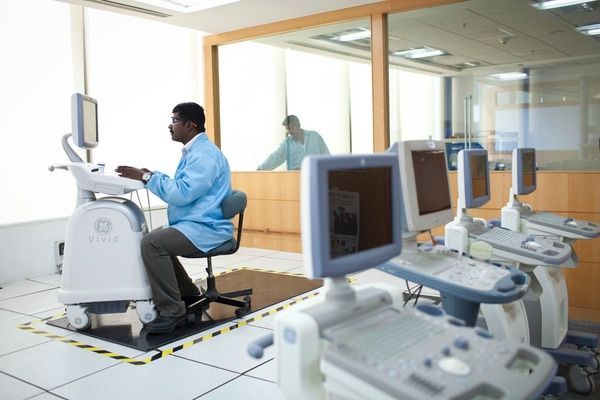 Floor Maintenance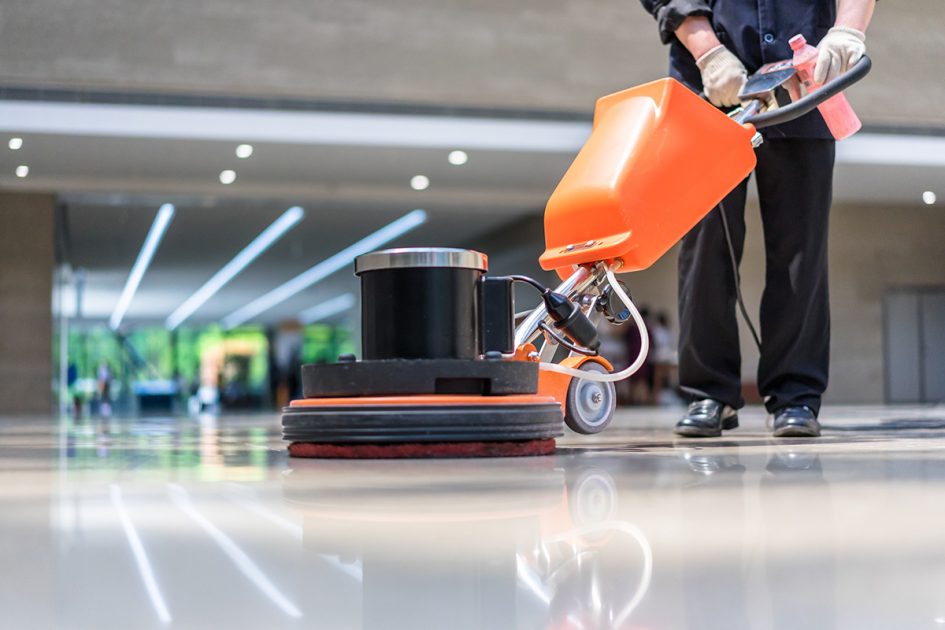 Floor Stripping and Waxing
VCT Tile Buffing and Burnishing
Acrylic Floor Sealing
Luxury Vinyl Plank (LVP) Floor Sealing
We use industry leading equipment to provide best in class floor care. You've spent a lot on your floors. Its financially important to maintain your flooring to maximize your investment. Prolonging the lifespan of your flooring is crucial, especially if you have spent top dollar on your floors. Especially in commercial or high traffic areas, floor finishes can dull quickly. Professionally waxing and buffing of your floors can ensure you get protect that investment.
Especially in healthcare settings, properly waxing and buffing of floors maintains a hygienic space. Buffed and waxed floors are easier to clean, making disinfection best practices that much more essential. Additionally, using the proper equipment and waxes can have a direct effect on how well these finishes last.
Furthermore, we carry top-tier liability insurance to protect your property. Accidents happen. We mitigate that for our customers by protecting the spaces we care for.
Please fill out the form above for any inquiries.
---
---

GET UPDATES
No charge. Unsubscribe anytime.